In the late 1700s the Martelli family purchased the property, then in 1819 they sold to the Countess Carlotta Barbolani of Montauto, the widow of the Duke of San Clemente. It remained in this family's hands for some 150 years. At the beginning of the twentieth century Duke Simone Vincenzo Velluti Zati di San Clemente commissioned several new buildings including a grain store, oil mill and wine production area. When Sting and Trudie first came across the estate in 1999, it had by then fallen into a state of some disrepair, but they have since restored it to its former glory and beyond.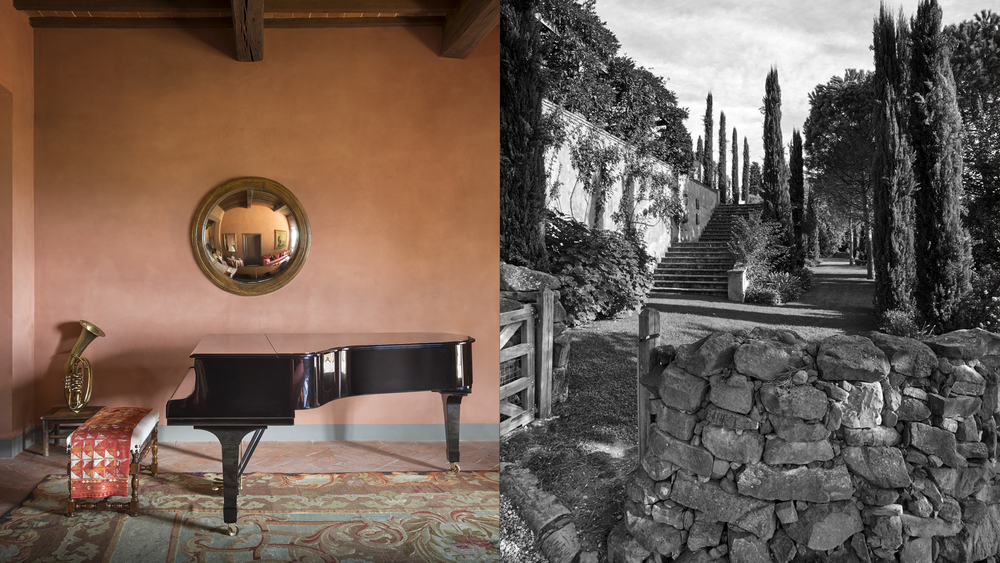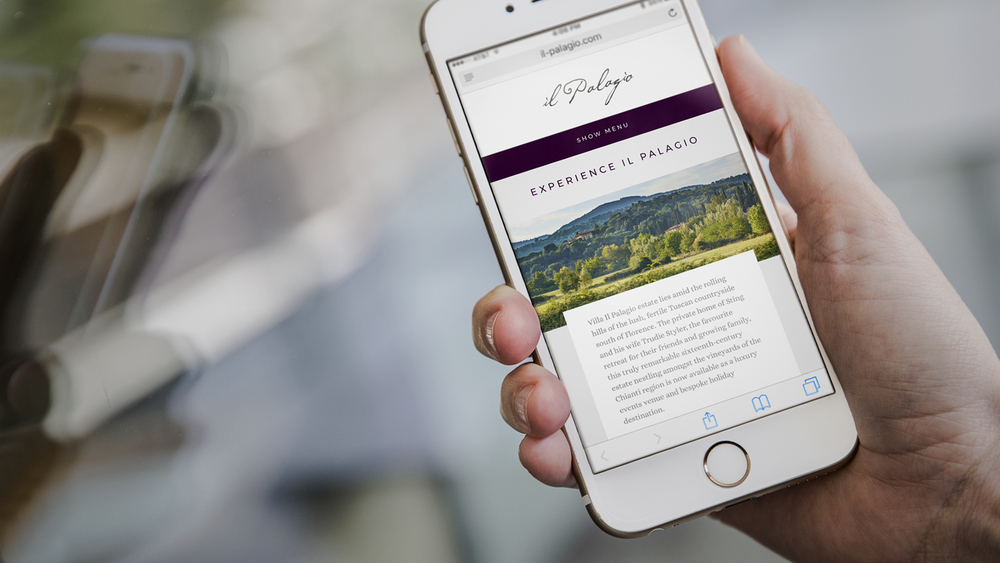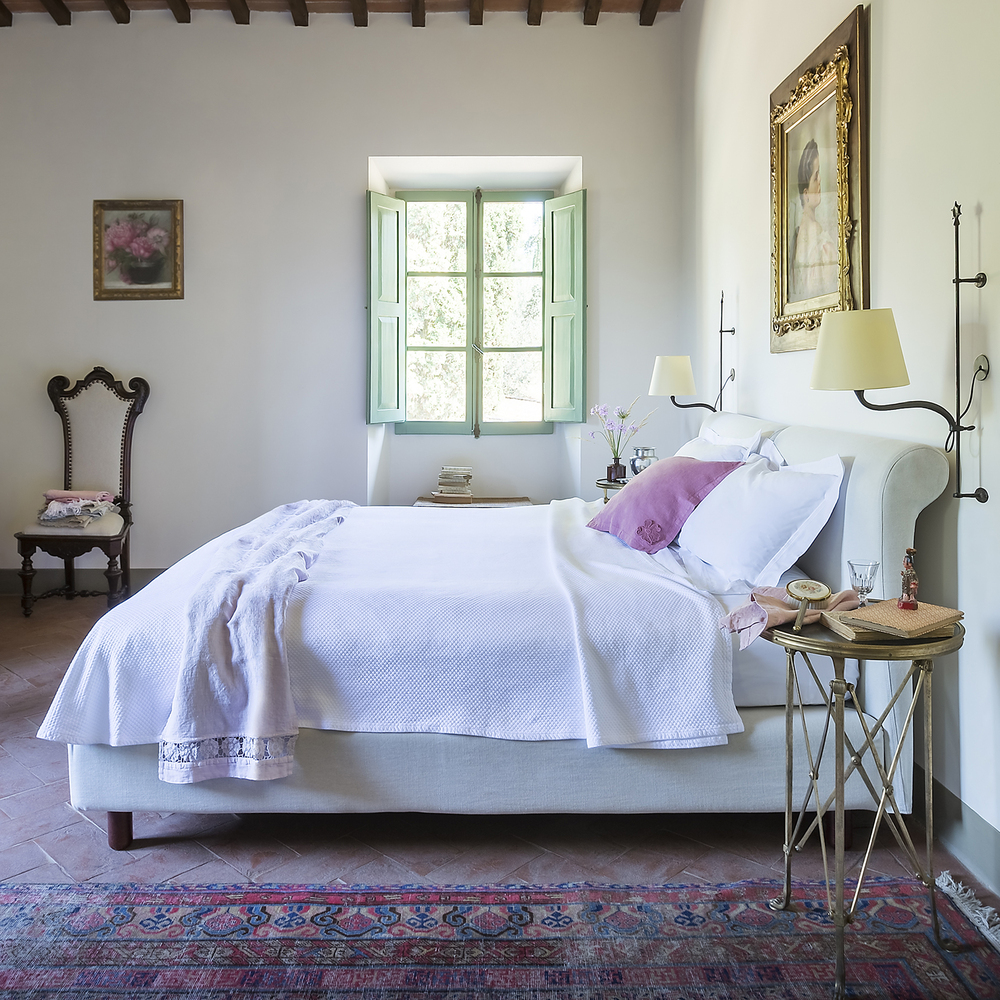 Featuring stunning views of the surrounding countryside, Casa Colonica's accommodation is all set on the first floor above the 'limonaia', a large rustic, glass-fronted kitchen and conservatory/dining room, which during the winter months houses the many potted lemon trees from the estate.




The Red House was originally the carpenter's workshop for Il Palagio. Where the tools, carts and other essentials of a working farm were both built and maintained. Today it maintains that rustic, old-world mystique and charming simplicity, but is so much more.